GAMMA
Brand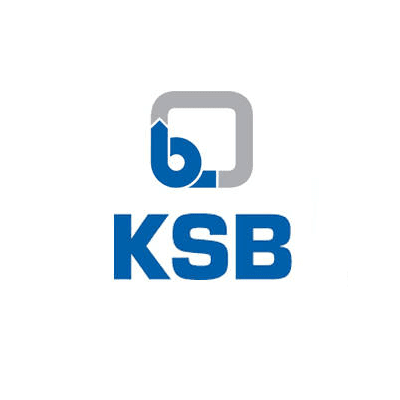 Overview of technical data
Type of bearing
Rolling element and plain bearings
Casing partition
Axially split
Drive frequency
50 Hz / 60 Hz
Type of drive
Electric motor
Drive voltage
Low voltage, high voltage
No. of impeller entries
Double entry
Impeller material (EN standard)
Bronze, chrome steel, duplex SS, super duplex SS
Type of installation
Long- coupled
Type of coupling
Direct; gear
Type of lubrication
Grease / oil lubrication
Max. permissible fluid temperature
80 °C
Nozzle position
In line
Maximum rated pressure (discharge)
PN 10, PN 16, PN 25
Pump set location
Dry installed
Shaft material (EN standard)
13 % Chrome steel, duplex SS
Suction characteristics
Non- priming
Suitable for drinking water
Yes
Type of casing
Volute casing
Type of impeller
Closed; radial
Type of connection
Flange
Casing material (EN standard)
Gast iron
eClass assignment
36410103; 36410100;36410101;36410000
Maximum head
170 m
Minimum head
7 m
Installation position
Horizontal or vertical
Shaft seal type
Gland packing; mechanical seal
Main applications
Industry and process engineering; water; energy; building services; mining / dredges
Casing material
Cast iron; duplex steel; cast duplex steel; nodular cast iron
Maximum discharge-side pressure
25 bar
Maximum drive rating
1. 500 kW
Type of installation 00 Maximum flow rate
2. 800 m³/h
Minimum flow rate
50 m³/h
Maximum speed of rotation
3. 500 1/min
Submit the inquiry to get direct support from our product team
Multie-stage, verticle inline high-pressure centrifugal pumps in ring-section design.
suitable for general water supply, sprinkling, irrigation and pressure boosting systems, warm water, hot water, cooling water re-circulation, boiler feed system, domestic water supply systems.
Designs
Single-stage, axially split volute casing pump for horizontal or vertical installation, with double-entry radial impeller, mating flanges to DIN, ISO, BS or ANSI.
Applications
Power stations, handling of raw, pure and service water as well as seawater in water treatment plants, irrigation and drainage pumping stations, fire-fighting systems, shipbuilding and the petrochemical industry.
No more offers for this product!
General Inquiries
There are no inquiries yet.