India's First Integrated Platform For Green Building Solutions

What we are
Econaur is an integrated platform that provides all the resources and guidance in making a smart sustainable and energy efficient green building.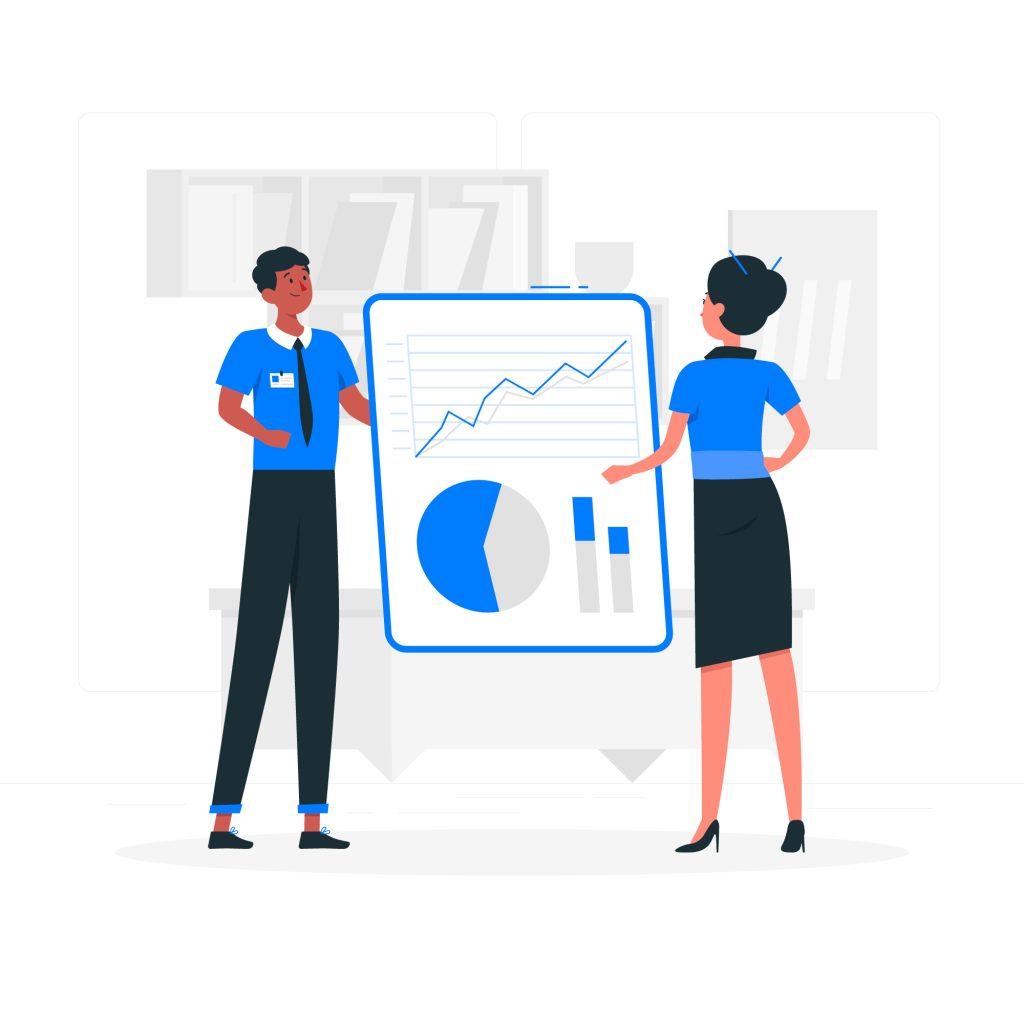 Our Objective
We help people create beautiful, efficient buildings by delivering high performance, eco-friendly products that we have identified and showcased on our platform.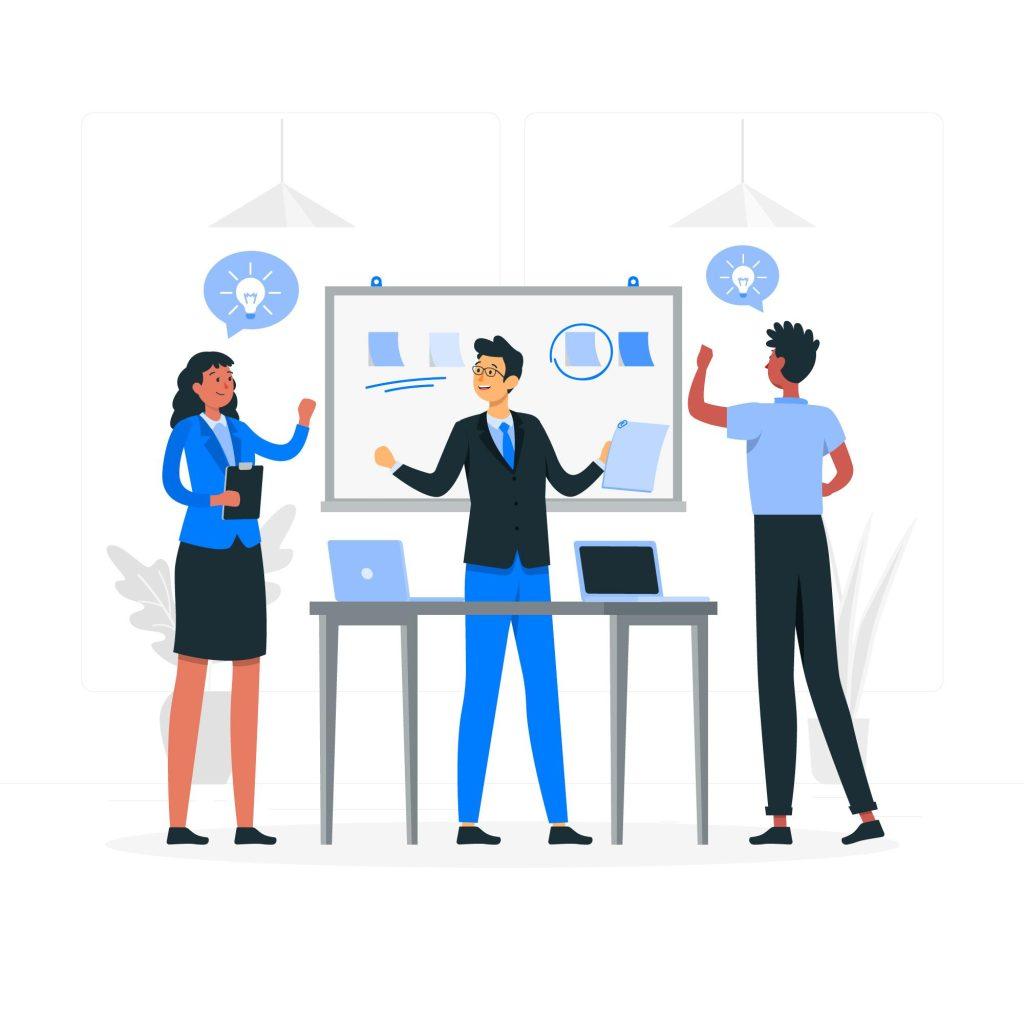 How we do it
We provide hundreds of products that are non-toxic, energy-efficient and sustainable to our customer through our team and expertise.